Congratulations on Your New Venture!
The anticipation of buying a home is often marked by a mixture of excitement, anxiety, and uncertainty. You may have expressed interest in a listed property that, on the surface, appears to adequately meet your criteria for a suitable living space. But when taking into consideration the magnitude of such a critical investment, it begs the question: what am I really getting into?
First Impressions Entail Second Opinions
At Integrity Home Inspection Services Group LLC., we believe that a first impression and an informed decision are mutually exclusive. An investment as important as buying a home always warrants a closer look.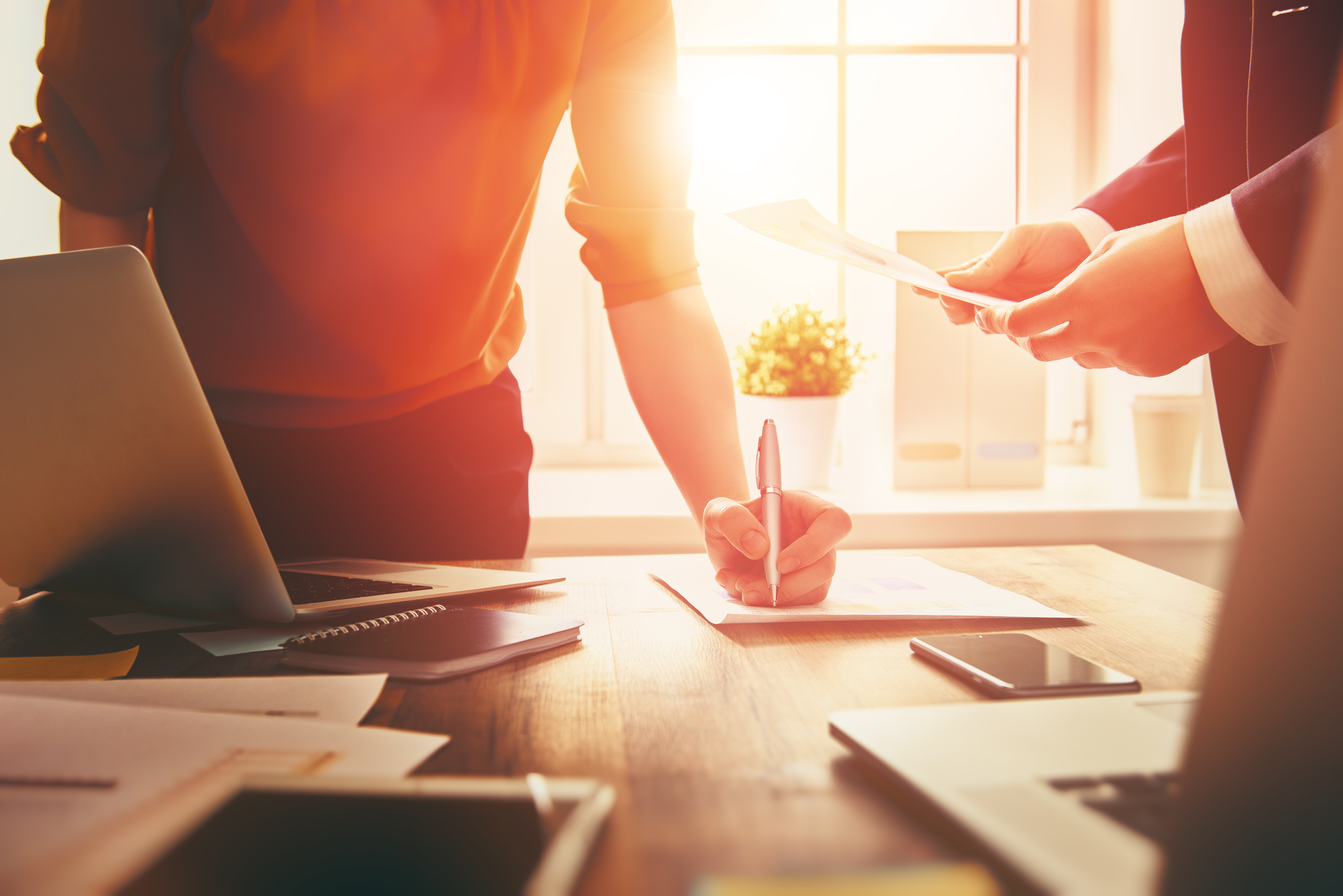 That's why we offer a
comprehensive home inspection
that will yield the answers to any doubts you may have about a property's overall condition, as well as the state of its various systems and components. When we perform an inspection, we take the time needed to do the job right—presenting you with unbiased facts that will facilitate your ability to make an informed and confident decision.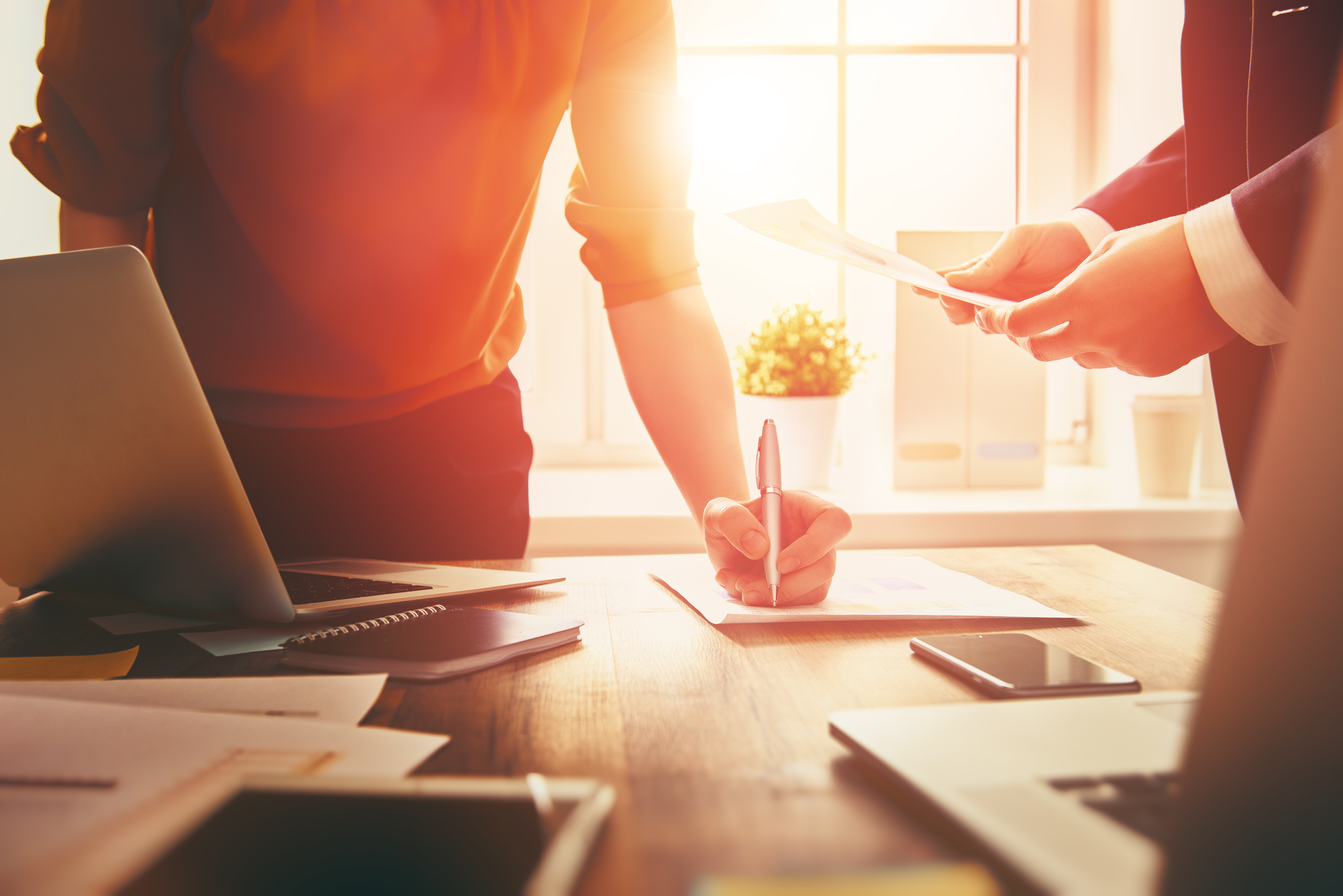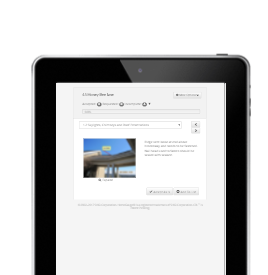 Detailed Reports Available By User Login
WITHIN 24 HOURS
Our highly-detailed and easy-to-read digital reports are available by a highly secure and personal login the next day following your inspection. Numerous pictures are included whenever necessary to strengthen the clarity of the inspection findings. For your benefit, we also include access to the state-of-the-art Create Request List™ (CRL™) .  With the CRL™, clients can create itemized repair requests directly from their report. This user-friendly interface allows you and your real estate agent to work together collating the pertinent information from the inspection findings to be used for negotiating projects or repairs with the seller of the home.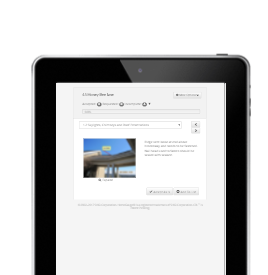 Working With You In Mind
Integrity Home Inspection Services Group LLC. is concerned with the individual interests of every client. To work around your busy schedule, we offer inspection appointments 7 days a week, and are available morning, afternoon, and even evenings.
It's our mission to empower you by providing you with all the information about a property's condition so that you can confidently invest in your future home. 



South Carolina Residential Home Inspector License #49839
New Jersey Inspector License #24GI00128900
Vermont Property Inspector License #143.0134034
South Carolina Commercial Certified Pesticide Applicator License # C0033932
DEP State of New Jersey Commercial Pesticide Applicator License # 60254B
DEP State of New Jersey Radon Measurement Technician # MET13895
National Environmental Training Institute Mold Assessor Certified